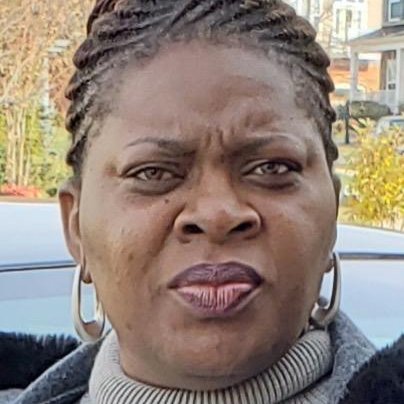 Mrs. Maryanne Moghalu
Member
Maryanne Moghalu, a lawyer, former banker, and social entrepreneur, is the Executive Director of the Isaac Moghalu Foundation (IMoF) since 2005. IMoF is a non-profit organization that promotes literacy and provides access to education to at-risk youth, especially the girl-child, from poor families in rural areas in Nigeria, vocational skills training for women and youth, and educational infrastructure to support educational institutions. IMoF also hosts the periodic Isaac Moghalu Leadership Lectures.
Mrs. Moghalu began her professional career as a Banking Officer at Intercity Bank in Lagos and later joined Commercial Trust Bank, where she was Head of Funds Transfers. She subsequently worked for Mary Kay Inc. in USA, Croatia, Tanzania and Switzerland for over a decade, rising to the level of Global Director.
She obtained the LL.B. degree at the University of Benin, and the B.L. from the Nigerian Law School in Lagos. She also holds a professional Certificate in Non-Profit Management from Duke University, USA, and is a candidate for the MSC degree in Public Policy and Management at the University of London.