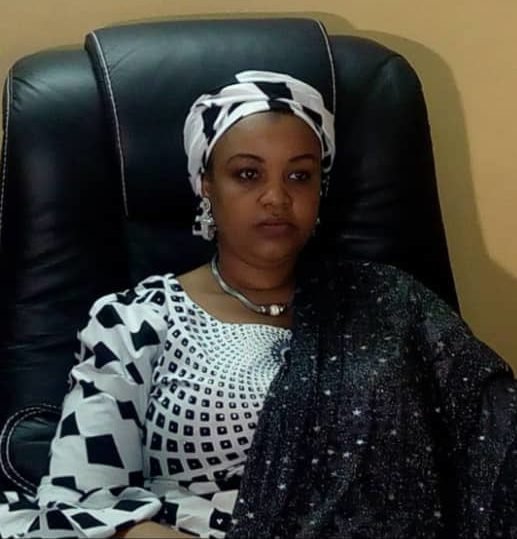 Mrs Umma Getso
Member
Born in Kano State to a famous politician, Umma Abdullahi Getso is an entrepreneur and political activist who is strongly committed to the emergence of good governance in Nigeria. She is the Managing Director of Aquamy Integrated Solutions, a Small and Medium Enterprise (SME) company.
Umma mentored and empowered youth and women for over a decade under the auspices of Youth Empowerment Initiative of Nigeria (YEIN), a non-governmental organization she founded. She is also the pioneer President of Falala Women Foundation, another NGO through which she made a strong impact on the lives of rural women in Bauchi State.
She was the pioneer National Secretary of the New Progressive Movement (NPM), and is presently the Deputy National Chairman of the Young Progressives Party (YPP). She was the Vice-Presidential candidate of the YPP in the 2019 general elections.
Umma obtained her Ordinary National Diploma (OND) and Higher National Diploma (HND) in Banking and Finance from Kano State Polytechnic, and holds professional certificates in information technology, entrepreneurship and management.